Moving to Salt Lake City? Congratulations! You're coming to a fantastic location: a city with a potent combination of large-city culture and small-town charm.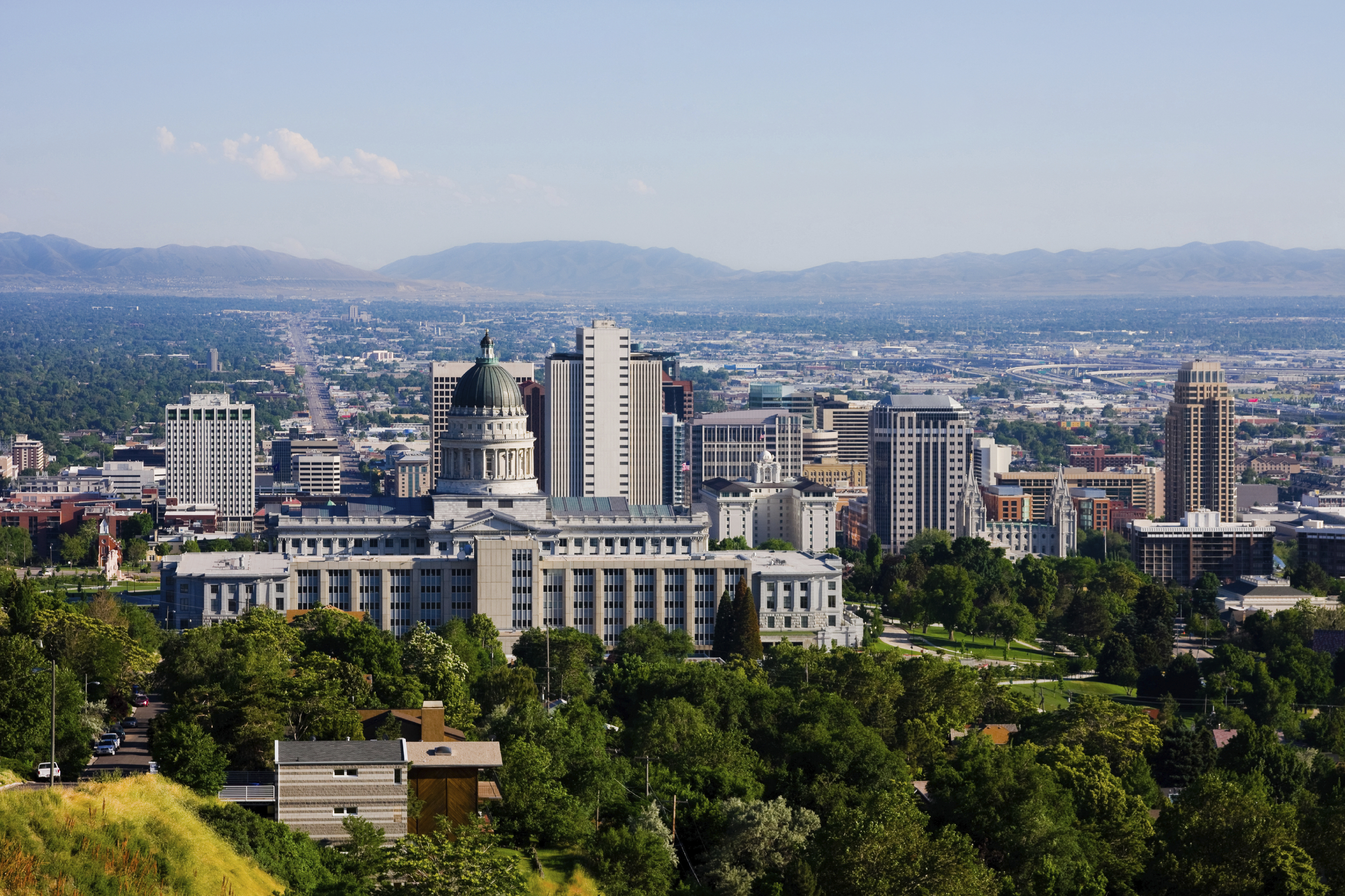 Salt Lake City has been welcoming new people and companies for years, and more are coming all the time. Low cost of living, stunning natural beauty, and a thriving economy have caught the attention of businesses and workers from all over the world.
READ MORE:
https://www.move.org/ut/salt-lake-city
Come let us show you some wonderful places to live!
https://lindasecrist.com/https://lindasecrist.com/