Hey friends, clients and fellow off road enthusiasts, this is my first blog in a series of trail reports of areas in Utah that I like to ride, I decided to combine both my passions and maybe create content for readers interested in something besides Real Estate...who doesn't enjoy the great outdoors? Ill continue to add to the posts as I explore areas and document my trips.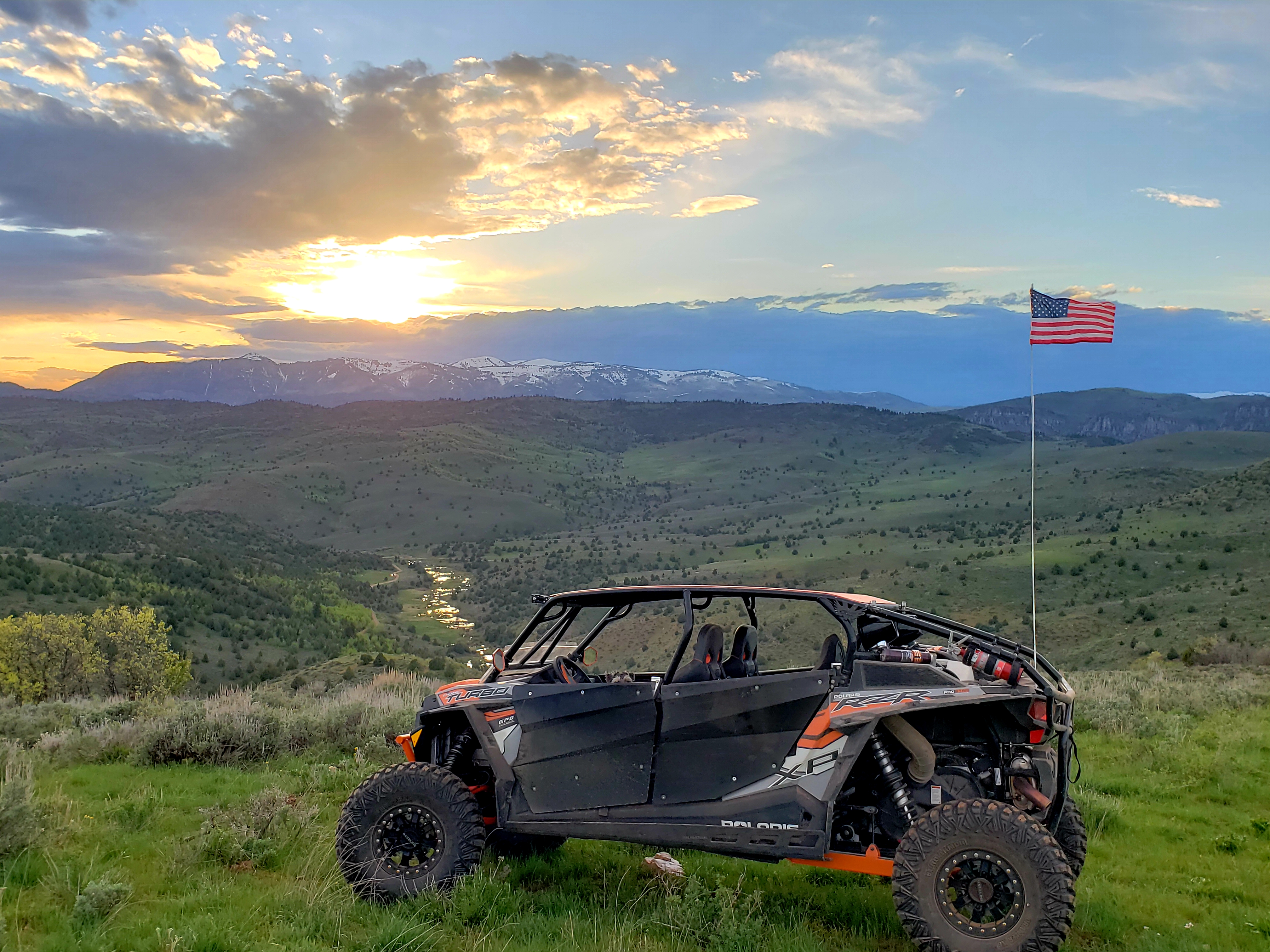 After months of Desert riding, I finally decided enough! Im going high, at least as high as you can ride this early in the season. Unloaded my buggy at the intersection of Ant Flat Road and Hwy 39,the Monte Cristo Rd. It was just about 12 miles straight to Hardware through a very green valley. Stopped at hardware ranch and took a pic of the posted trail map. This was on a Wednesday evening and the sun was setting fast. I took Rd #3 to rd 130 exploring all side trails until dark. I headed back the way I came with my lights on. You can see by the attached maps that the trails go on forever and Im anxious to spend some time riding to Bear Lake. Ill be back in a few weeks and update this post.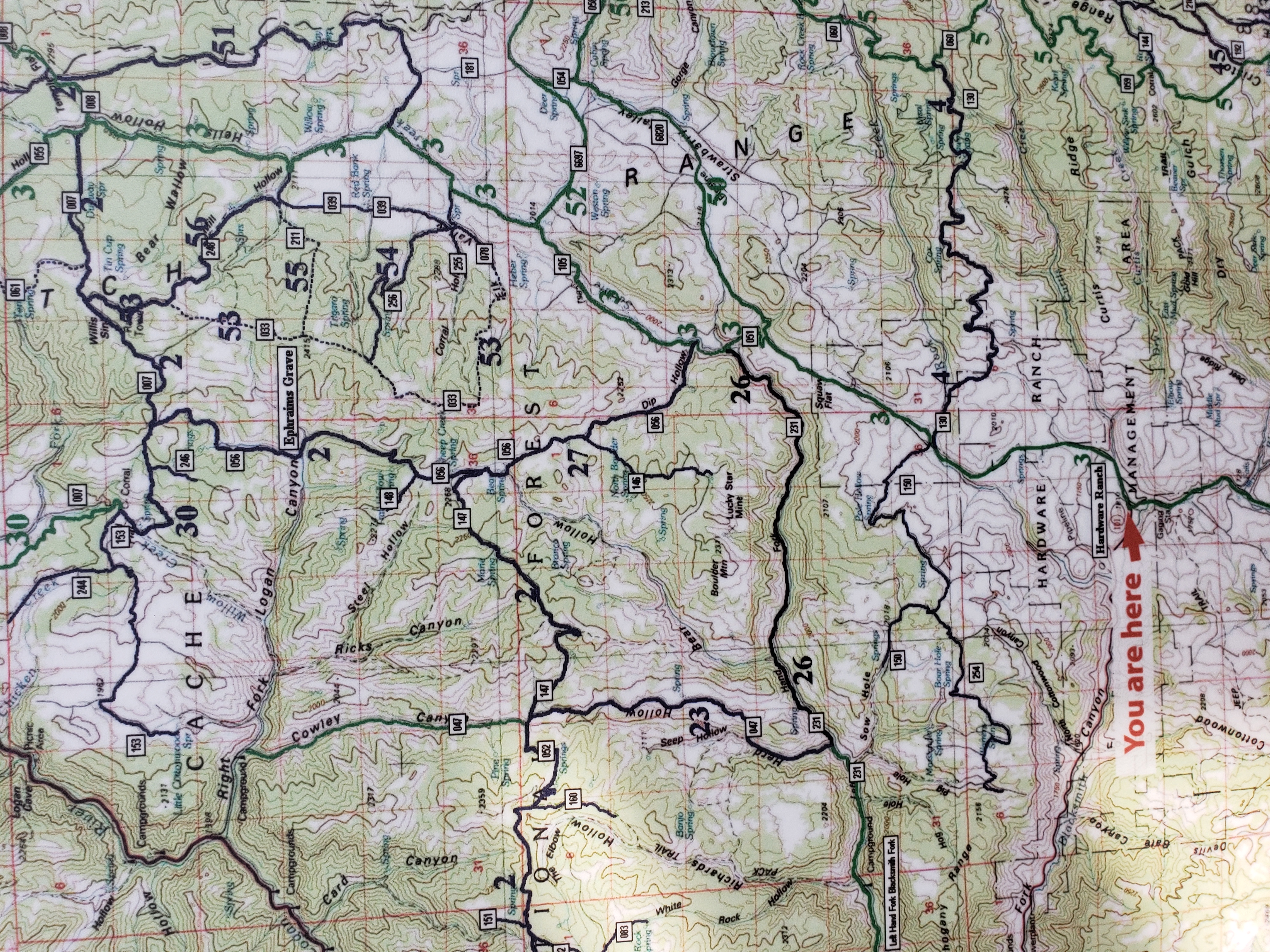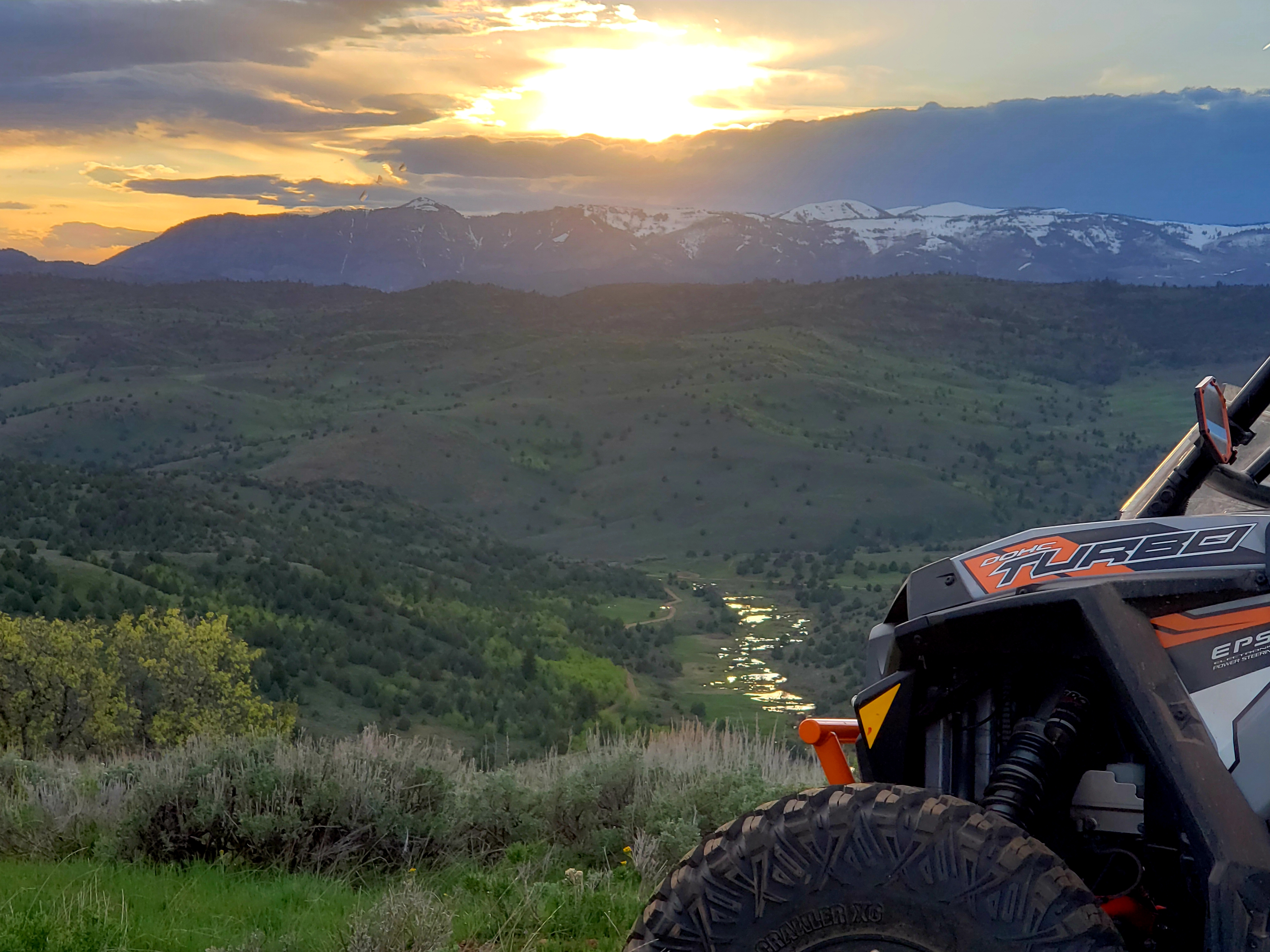 Looking at the map above, all those LOOPS and that Sunsetting beyond the Wellsville mountains, Beautiful Country we live in! Ill be back to finish this report soon. Im excited to find Old Ephraim's Grave and finishing the loop to Bear Lake for a famous Raspberry shake. The weather is warming quickly and all our high country trails will be open soon! In the meantime, enjoy browsing some of the fabulous properties within close proximity to The trails above Hardware and Bear Lake! I love Real Estate and would love to help you find an awesome recreational property, Mountain home or Cabin.
#LoveWhereYouLive #UTAH